Well you may be asking yourself what an EUC focused guy is doing reviewing a backup product, I'll be honest, I wasn't sure either but then something happened and I suddenly grew a strong appreciation for this product… but more on that later.
As one who still remembers (and has the scars) from those dreaded tape restore days to off site locations. I remember spending 72 hours + trying to restore machines to different hardware, struggle with different tape drive manufacturers and trying to find the right tape!  I jumped ship from sys admin long ago and moved to EUC, avoiding the backup market like the plague in later years so I really was a fresh set of eyes to this age old conundrum.
Recently I stumbled across Altaro VM backup as part of my usual day to day readings and my interest was piqued. Withstanding that as a home lab owner and a hypervisor snob I really only run vSphere and Hyper-V was normally not something I enjoyed working with… I got talking to a nice gentleman from Altaro and I was invited to join the closed beta for vSphere.
For those unfamiliar, Altaro recently released Altaro VM backup v6 with added support for vSphere. With this release and support for my beloved vSphere, I spun up an instance of Altaro, ditched the manual and decided to "have a go" to see if I could do it.
Installation:
The installation was a no brainer, I simply downloaded the software, ran the installation and opened the console. It was quick enough to not go for a coffee, which is good or bad depending on your mood at that time of the day.
Using the console:
(dashboard overview)
The Console reminds me a lot of Nutanix Prism for it's simplicity and pleasing design. It's completely wizard driven and in 6-7 steps From plugging in my hypervisors (vSphere, stand alone ESXi hosts or Hyper-V), to setting a backup location (local disk, removable disk, Nas, network share, etc.), to configuring a schedule took just minutes.
The console also has a great feature where you can manage multiple connections from a single console without feeling like you're losing functionality.
Using the product:
(Seed to disk example)
Altaro have made this dead simple. You have two storage types of choice and you can use multiple repositories for each type. Offsite and Onsite. As mine was just a lab, onsite made sense, but the ability to ship stuff offsite when required sounds like a great option. When bandwidth is limited to offsite, you can even "seed to disk" as depicted above and move it manually off site to save precious bandwidth. Super clever technology!
As this is VM based, I expected some hang ups on restoring VM contents. But Altaro have included a number of granular restores such as file and mailbox restores directly in the console. Nice touch. Altaro VM backup can also leverage VSS for "Application consistent" backups, this I was not expecting from a VM backup product and is very clever for when you need to leverage Microsoft VSS technologies.
(Granular file restore wizard)
Once configured, I decided to test a VM backup, a granular file restore and a VM restore. Restorations are very flexible, choosing the target host, network connectivity and restored device name. Wonderful approach and thought behind this process, it did what I wanted it to do in seconds. Happy with my progress I added a few virtual machines, set the backup schedule and wandered off back to whatever I was doing before and left it alone for a few weeks.
Support when you need it:
Until one faithful day last weekend my Citrix XenDesktop delivery infrastructure went kaboom.  I was performing my XenDesktop 7.6 upgrades to feature pack 3 (as you do when you've a home lab and like that kind of thing) and my storefront infrastructure decided not to uninstall or install. It decide to break and I couldn't fix it. With the built in verification process in the product, I could quickly check that the backups were "OK" but something else was amiss….
I'll be honest, as a developer and consultant, I use my lab every day, for tinkering, testing, Microsoft Visio and other such activities. Not having my lab on Monday morning was not an option I wished to think about. In my mild panic I remembered I had meant to review a backup product, I wondered if it was still working?
To my joy, it was working! It had taken a backup of the environment just last night and I set about performing a restore, but I had an issue.
Those rage inducing days in the datacenter were back, I had a backup? but I couldn't restore!
But this is where Altaro saved the day for me. Inside of their console there's a live help button! Within minutes I was connected to a support agent and my restore was running happily (it was my fault, consequently).
In review: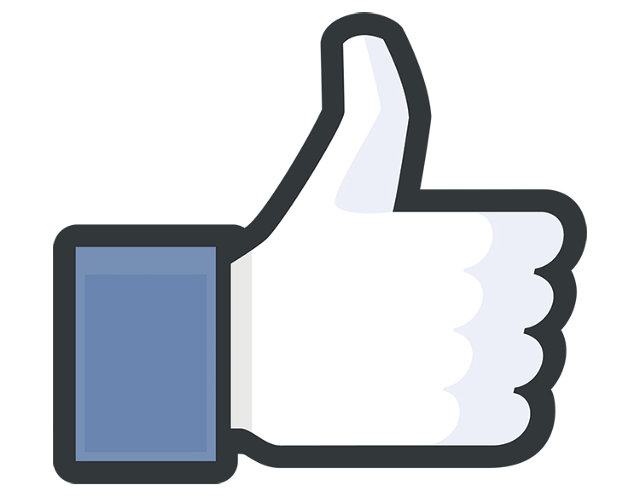 It took me less than 10 minutes to start my first backup. It ran in the background for a month backing up my stuff with no issues and saved me from a very nasty bug in Citrix storefront allowing me to restore my VM's in minutes (saving me hours of work rebuilding my site).
You can grab a free copy here: http://www.altaro.com/vm-backup/download.php for up to 2 VM's and a functionality matrix is available here too: http://www.altaro.com/vm-backup/pricing.php.
Having reviewed the features and prices of Altaro, this is definitely a product to keep in the back of your mind for environments suitable. It's great software backed by great people with a strong focus on simplicity and killer functionality.